So, I've got two new comics being printed right NOW. I should be able to pick them up on Wednesday, which will leave me three nights to chop them up and staple and fold in time for
The Thing
. I've no idea how many I'll need to take.
I think the covers changed a little from this screen grab, but it's mostly what they look like...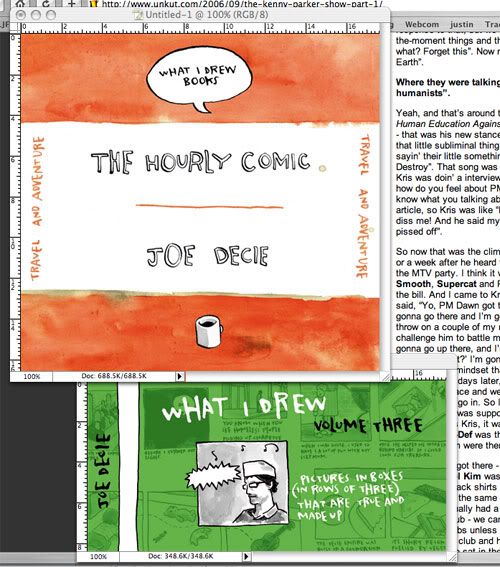 I made a spreadsheet. Making comics is the best way to get rich quick...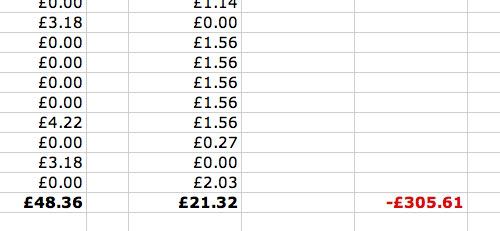 Also, don't forget to order the Side B anthology next month...